DESTREHAN PLANTATION
IN PARTERSHIP WITH LSU AgCENTER AND LOUISIANA MASTER GARDENERS
MARKS MARCH 25 & 26, 2023 AS SPRING GARDEN FESTIVAL
Our 2023 Spring Garden Festival will showcase vendors that focus on the porch, patio, yard and garden. The festival will include the following:
Arts & crafts vendors, plant nurseries and small business owners
Seminars and exhibits
A country store
Live entertainment
Spring speciality drinks with alcohol
A food & beverage court
Children's Activities Include:
A discovery/activity tent
Make and take home arts & crafts
A demonstration from the bee keeper
A garden demonstration with LSU AgCenter
A visit and picture taking with the Easter Bunny from 1:00 pm to 3:00 pm both days
An Easter egg hunt 3:00 pm - both days
LIVE ENTERTAINMENT BY LOUIS PETTINELLI JAZZ QUINTET SATURDAY, MARCH 25, 2023 FROM 1 PM TO 4 PM
OUR SPONSORS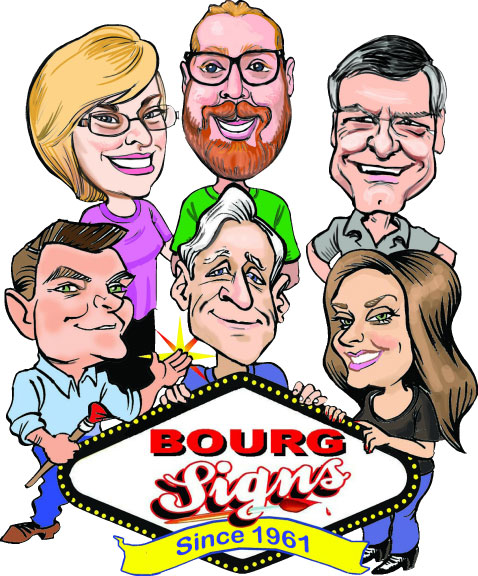 This show will accept vendors who provide items for the porch, patio, yard, and garden. To see if you qualify, download the vendor application below.
Vendor applications are due no later than January 31, 2023. You can download your vendor application here: VENDOR APPLICATION
If you wish to promote your services only, you can download and informational/promotional application here: PROMOTIONAL APPLICATION FOR OUTDOOR SERVICES
If you need to apply for a permit to sell plants, please contact the Louisiana Department of Agriculture & Forestry at 225-952-8100, or you can visit their website at www.ldas.state.la.us
IMPORTANT: LOUISIANA HORTICULTURE COMMISSION LAW RULES & REGULATIONS